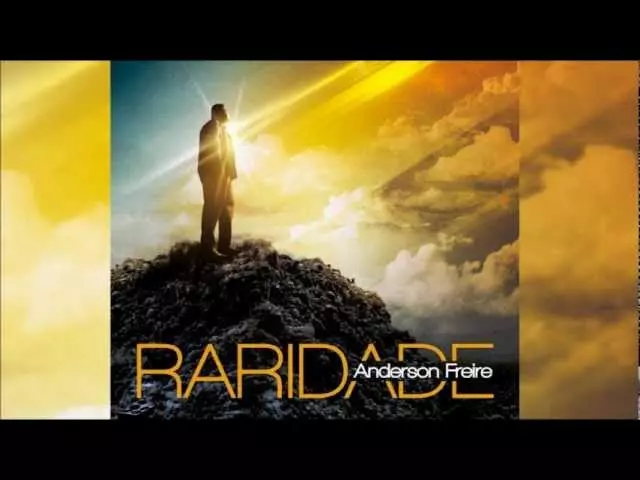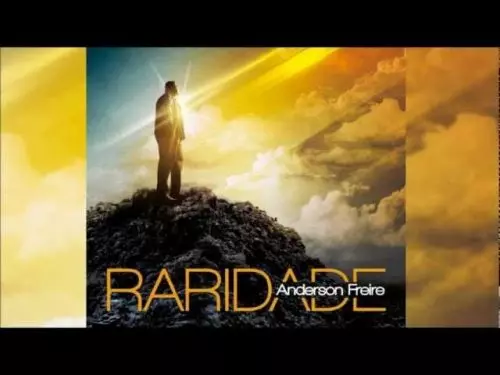 Audio Music Download The Saints Ministers – Wimbo Mpya MP3 by The Saints Ministers
Check-Out this amazing brand new single + the Lyrics of the song and the official music-video titled Wimbo Mpya by a Renowned and anointed Christian / Gospel singer and recording music artist The Saints Ministers whose mission is to be a blessing many people through kingdom music.
Song Title: Mp3 The Saints Ministers Wimbo Mpya FREE DOWNLOAD Wimbo Mpya by The Saints Ministers
Genre: Gospel
Released: 2020
Duration: 05:07
Stream and Download this amazing mp3 audio single for free and don't forget to share with your friends and family for them to be a blessed through this powerful & melodius gospel music, and also don't forget to drop your comment using the comment box below, we look forward to hearing from you. Thanks!! . #GospelJingle
The Saints Ministers Wimbo Mpya Lyrics
[Chorus]
Nina Imani nitaimba wimbo mpya, wimbo wa washindi, nifikapo kando ya Bahari ya kioo furaha ghaya, Yesu Kristo Mkombozi wetu, atatuimbisha wimbo mpya, atanipa sauti nzuri kushinda hii.
[Verse 1]
Wimbo haujaimbwa tangu kuumbwa kwa dunia, wimbo mtamu mzuri, wimbo mpya, Malaika hawautambui wastaajabu kwa umbali, Hawauenzi, hawafahamu wimbo huo.
[Verse 2]
Tarumbeta, vunubi, na zeze zasikika kote, Ni anga la Muziki uchezwao kwa ustadi Mkuu, wimbo wa sifa kwa Kuhani Mkuu.
[Verse 3]
Wale wazee ishirini na wanne..
Wainama na kuinuka, wakimsujudu Bwana, Mkuu wa majeshi, (Hapo ndipo penye subira,) ya watakatifu, walioshika amri zake, na IMANI yake Yesu, Tazama nikaona, Mwanakondoo amesimama juu ya mlima zayuni, na Watu mia na arobaini na nne elfu, vipaji vya nyuso zao jina la Baba na Mwana, Nikasikia sauti toka mbinguni, kama ya maji mengi, kama ya radi Kuu, kama ya wapiga vunubi wakipiga vunubi vyao, (Sifa kwa Kuhani mkuu)